Inspired by the #
BoldLipsForSickleCell
Movement, I wanted to take things to a new level this year so I  partnered with make up artist
Juliannah Adeoye of TouchedByJu. By
involving Warrior Women and rocking bold lips beyond the classic red lip, I hope this series of photos will not only spread awareness but empower those viewing it and encourage ALL women of color to take risks in make up and in life.
I am bold because I go into each day with confidence that nothing shall limit me.

- Beatrice Adinlewa
"I'm bold because I know through it all God will remain on my side and get me through it all"

- Elizabeth Akinsanya

Beneath my look of composure
lies a warrior within
the lipstick traces
the route i take
to fighting sickle cell
through the words of my mouth.
I pray
for the ability to express a world
where only suffering reigns supreme.
Can I relate what chaos
traverses the cells and make my bold lips illuminate this dark subject.
I invite you to take a look inside
if you dare
-Elise Holgate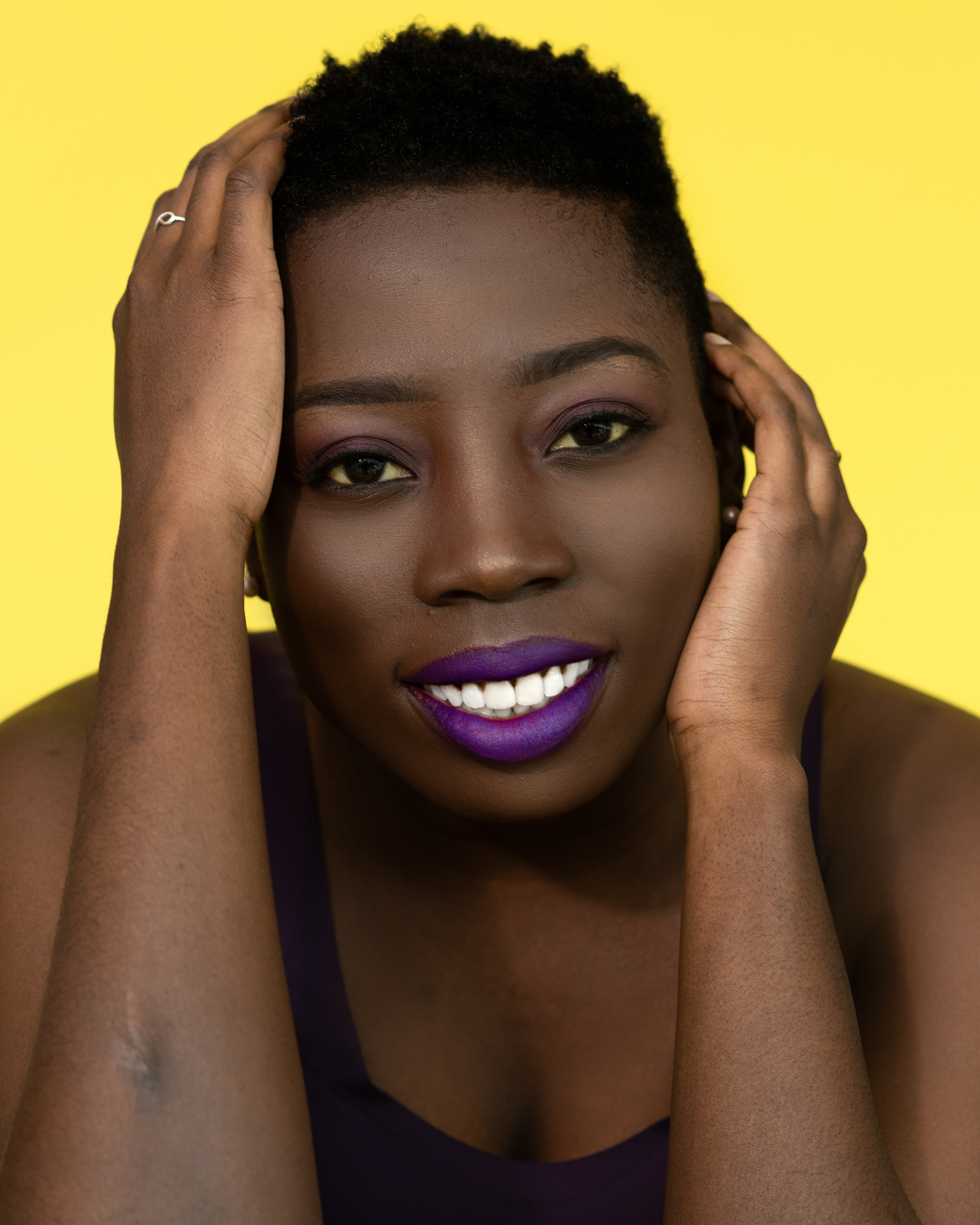 Be Bold in Make up and in Life

- Bukky Adeyokunnu